Laughter Yoga Leader Training in London October 2017 at our fabulous new Laughter Studio, the home of our London Training.
Laughter Yoga Wellness UK opens their new Laughter Training Academy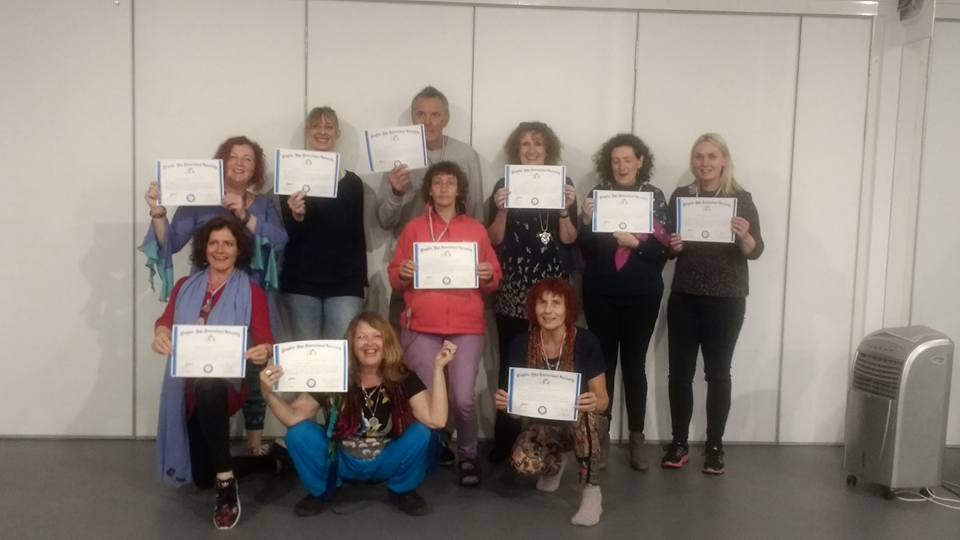 Big congratulation to our incredible new laughter yoga leaders, an international group representing Italy, Sweden and the UK.
We take our training very seriously and go the extra mile to ensure our trainees have the best possible start.  A new training school with a fresh new approach to help our students shine. Spreading joy and happiness further and wider.
Next Training dates released for Certified Laughter Yoga Leader Training in London January 2018
2 Day Leader Training plus optional Enhancer CPD day Exploring the power of positive words and the physiology of positivity. When booking please select either 2 day leader training or the 3 day option. Scroll to the bottom of the page for booking options
Please visit our sister site for booking http://www.londongong.co.uk/event/laughter-yoga-training-in-london/