Laughter Yoga Leader Training in London August 2018 at our fabulous Laughter Studio in the heart of the city,  the home of our London Training. Ideal for mainline trains coming in to Kings Cross, Farringdon and with hotels and hostels within  walking distance to suit all budgets. London is easily accessible from all major London airports too making this an ideal choice for those travelling from Europe.
Laughter Yoga Wellness UK opened their Laughter Training Academy in 2017 and are going from strength to strength. Fast becoming the first choice for laughter yoga training in London where we run regular laughter yoga classes in Archway and Finchley.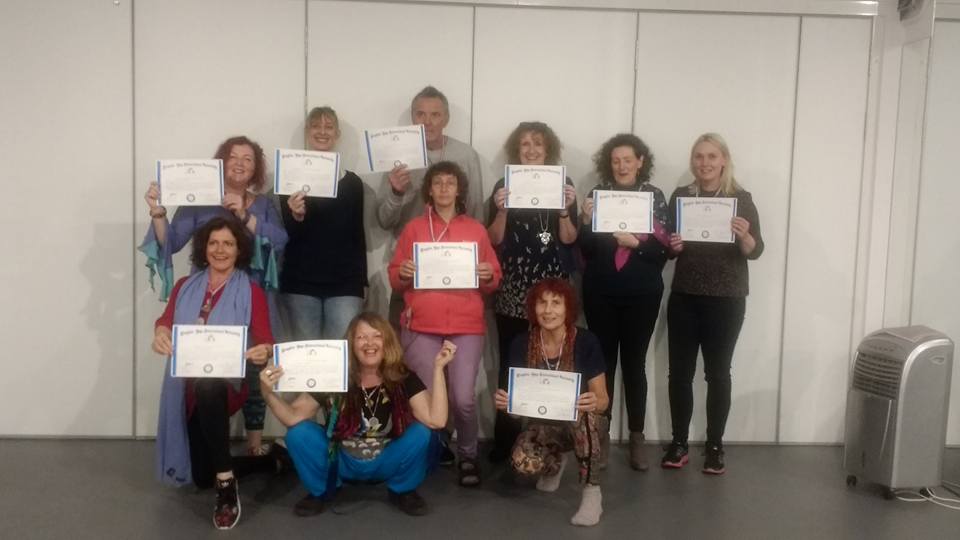 Big congratulation to our incredible new laughter yoga leaders, an international group representing Italy, Sweden and the UK.
We take our training very seriously and go the extra mile to ensure our trainees have the best possible start.  The training school with a fresh new approach to help our students shine. Spreading joy and happiness further and wider.
Next Training dates released for Certified Laughter Yoga Leader Training in London August 2018
2 Day Laughter Yoga Leader Training in London August 2018 with Odette
Please visit our sister site for booking http://www.londongong.co.uk/event/laughter-yoga-leader-training-london-august-2018/